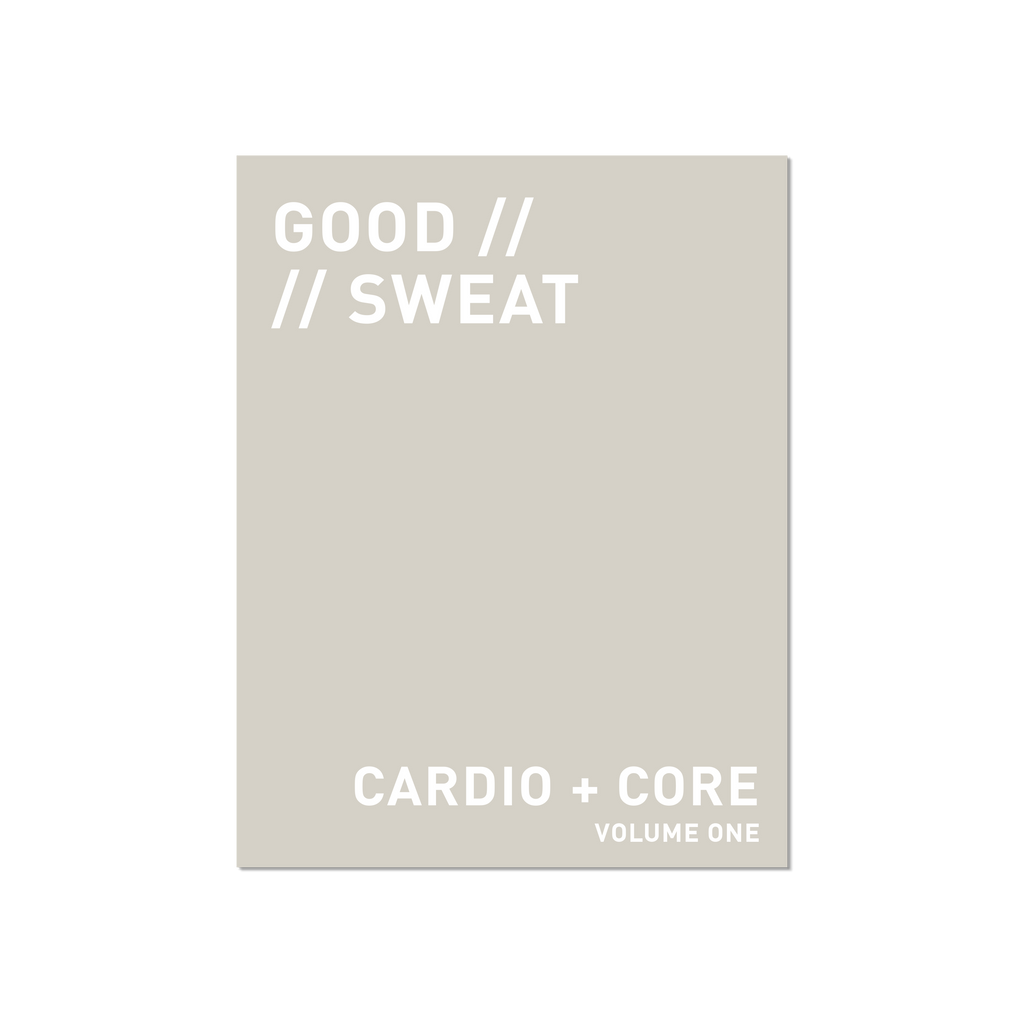 This CARDIO + CORE week of workouts offers 3 treadmill workouts, 1 elliptical workout, 1 sweaty stair-master climb and 5 brand new ab circuits to fire up your core! The cardio exercises are great to use on your off-days from any GOOD SWEAT circuit workout and the core circuits can be combined with any workout, or even performed on their own.
GOOD SWEAT is here to encourage you to exercise, treat your body right, and stay motivated in a supportive community. Working out shouldn't be a chore. It should be something to look forward to each day to feel stronger—both mentally and physically—and more confident in your own body!!
Read more info about my training program here!
EQUIPMENT NEEDED // treadmill, elliptical, stair-master, mat, resistance bands, dumbbells
All digital guides are final sale.
Great!
Simple, easy to follow guide to help mix up my normal routine.