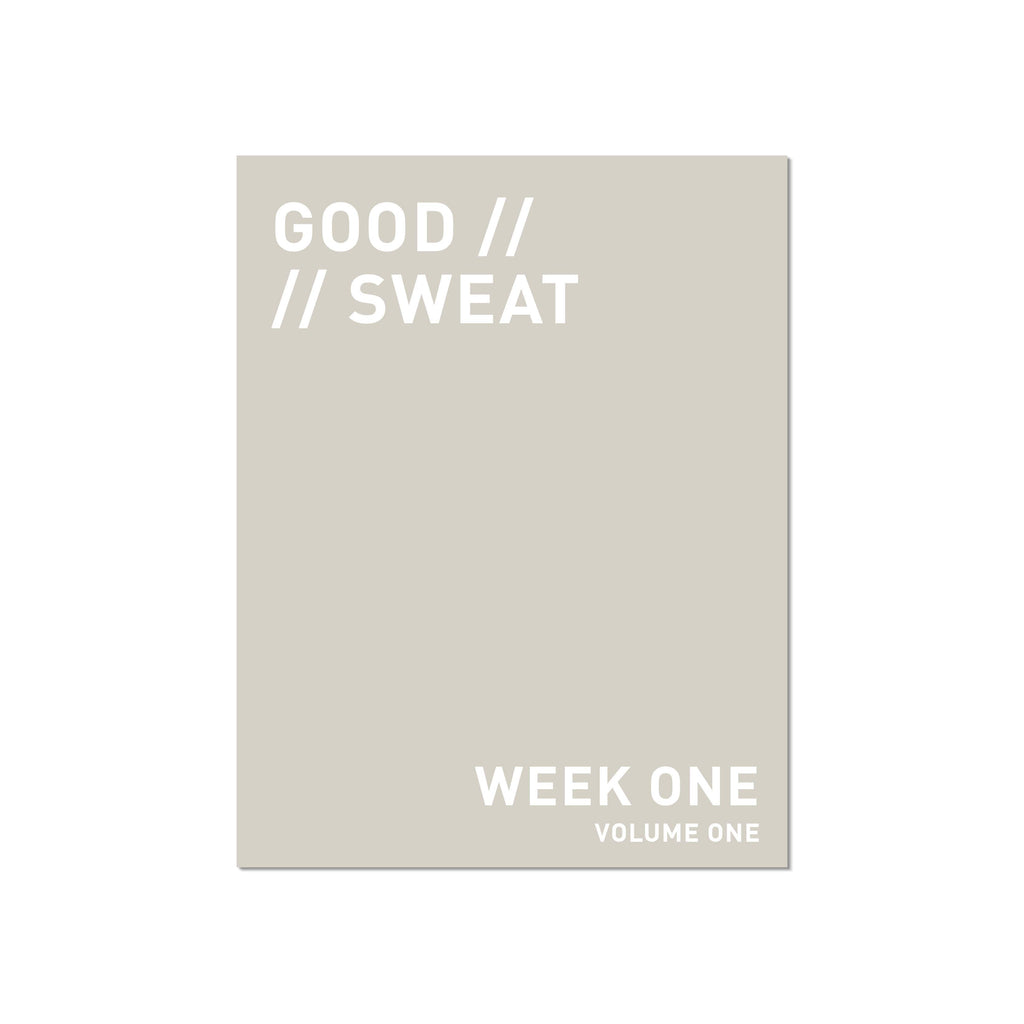 This 10-week guide is designed to inspire you to move, train, and grow with 4 workouts per week. It combines HIIT and circuit training with strength and compound movement to help you become stronger and build endurance while challenging yourself and finding your fitness groove.
Week One is offered to give you a look into what the guide will include before committing to the full 10-week Master program. With this first Week purchase, you will get the intro packet along with four workouts for the week.
Read more info about my training program here!
EQUIPMENT NEEDED // medicine ball, dumbbells, barbell, yoga ball, resistance bands